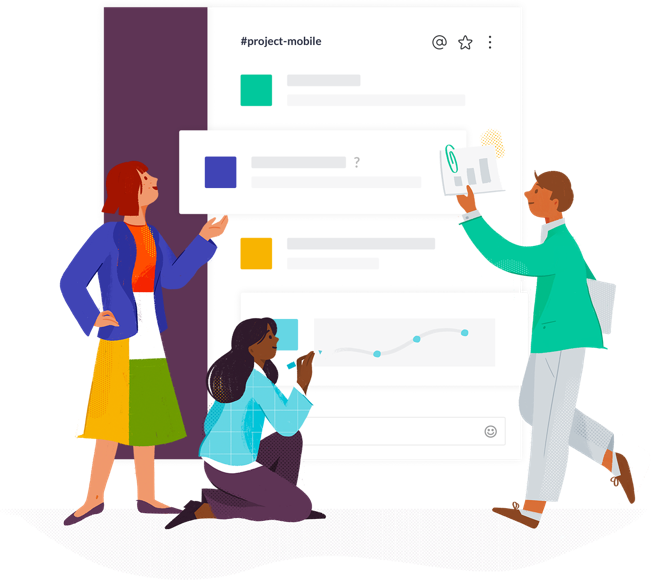 Job Description
We're looking for a passionate 3D Game Artist to join our team in Ha Noi. You will work on our new mobile games titles as well as some outsource projects which include top grossing games!
What You Will Do
3D Modeling the characters or backgrounds, objects...
Create design characters or backgrounds.
Quality control for 3D creations.
Proficient use of skills in MAYA, 3dsMAX, Softimage (modeling, 3D Rig model)
Experience in Low and High Poly designs.
Experienced in using Unity Engine
Experience in performing motion.
Experience in designing models based on different contexts and tastes.
Qualifications
Experience more than 2+ years in consumer social game business
Experience as a 3D designer in the game industry or film industry.
Skill: MAYA, 3dsMAX, Softimage and can set up modeling, texture bone *Especially 3dsMAX
Experience of work of motion, modeling.
How to apply?